Biography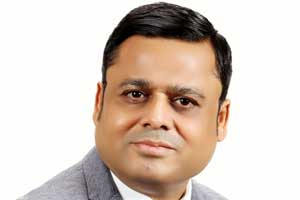 Dr. Sambhu Chakraborty is a renowned Quality professional from India. He had an inclination from a very early age towards perfection and quality consciousness. The changing scenario in India with respect to industries like healthcare drew his attention initially. In the pursuit of overall improvement he developed an inquisitiveness for ushering a holistic change in the approach of all the healthcare settings. To follow his pursuit of developing quality consciousness, he ultimately started his own institute - Institute of Applied Quality Management.
Career-wise Dr. Chakraborty became an astute figure in Quality Management practices by providing Consultancy on ISO 9000 series of quality standards like ISO/IEC 17025 for industrial testing and calibration laboratories and ISO 15189 for medical laboratory quality management. He also gave..
More
IAQM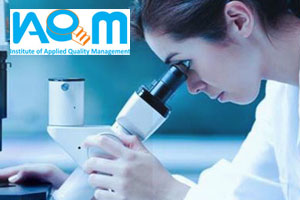 Institute of Applied Quality Management was established in Kolkata in the year of 1993 by Sambhu Chakraborty who is a doctorate in quality Management and started his career just after passing out from the Management school. Early ninety was prime time for Quality movement in India, Institute of Applied Quality Management was the first institute in India..
Visit Website
Quality Pathshala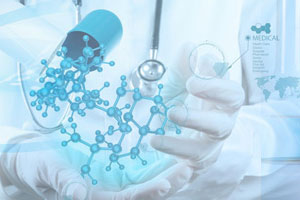 IAQM is one of the leading and oldest Quality Accreditation Consultancy house In India.IAQM has played a key role in ISO 9000 certification training and consultancy services.Laboratory Accreditation both in Industrial and medical laboratory is promoted by us.Similarly Hospital accreditation concept is also promoted by us in the eastern India.
Visit Website
Others to mention
A Cosmopolitan Consultant of testing and calibration laboratory for ISO/IEC 17025 accreditation by NABL or any accreditation body
A Medical Laboratory Accreditation consultant for ISO 15189 2012 accreditation by NABL or any Accreditation Agency
A Global consultant for Medical laboratory Accreditation by College of American Pathologist (CAP)
An Expert Quality control consultant for Medical laboratory for Bio chemistry, Clinical Pathology, Haematology, Microbiology, Serology, Histopathology and Cytopathology
A Multi disciplinary consultant for CAP and AABB Accreditation for Blood B ank and Cord Blood Bank
A very competent Consultant for NABH Hospital standard, JCI standard for the Hospitals, Clinic and imaging services
An opinion expert and consultant for Hospital Planning and Designing
A Trainer for conducting training on Hospital and Laboratory Quality Management
An expert for Advisory services for Accreditation Body